Jar Candles
Packaging design with illustrations for The Spirit Parlour
Yule Card Illustrations

Mother Berchta and Krampus are both figures from Germanic Folklore,
not quite your usual Santa Claus
Illustrations for children's book "Snowdrop"
Written by Steven Posch
10 inch square, scratchboards with colored washes.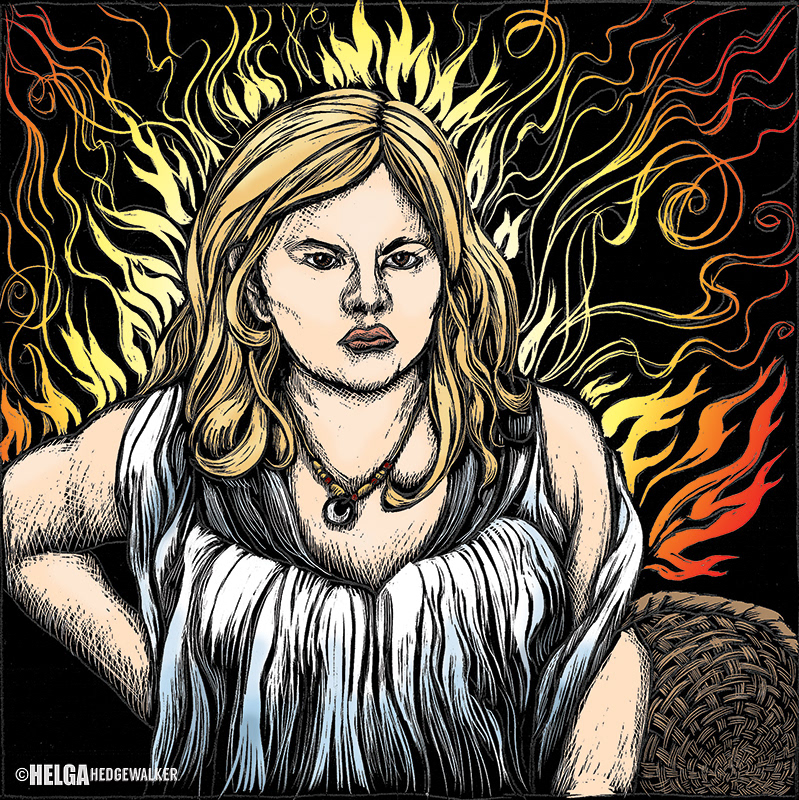 Mandala Greeting Cards
​​​​​​​
Scratchboard art, colored digitally, printed as greeting cards. Each card has a space at the bottom front for personalization. Blank insides.
Wild Girls 
Cover Design & interior illustrations.
Written by Patricia Monaghan. Published by Creatrix Publishing, LLC.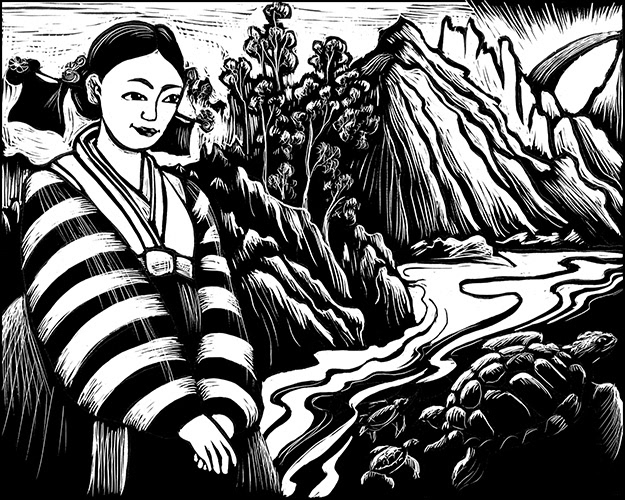 Just a few of the many book covers I have both designed and illustrated.
Astrological Greeting Cards
Originally painted for Llewellyn's 1997 Astrological Calendar, now available as greeting cards.